The following Sept 2018 comments from parents participating in the Reading Together® programme at Chapel Downs School have been kindly supplied by Pam Crichton (Deputy Principal):
The programme opened my eyes to what children go through when they get to learn reading.
I have more patience and empathy now.
I now know what to do in situations that are hard for the children.
Very helpful. Thanks for all the good tips.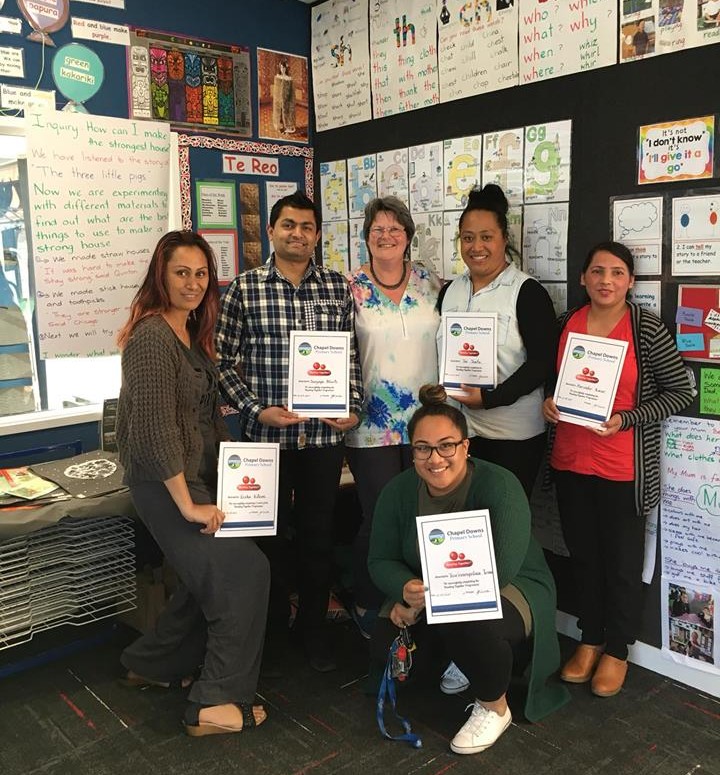 Photo used with permission from Pam Crichton, Deputy Principal of Chapel Downs School.